Description
Excavator Concrete Breaker – Indeco Range manufactured in Italy!
The Attachment Company offer the Indeco range of attachments including hydraulic breakers for excavators up to 25 tons! One of the most reliable breakers on the market – our concrete breakers are manufactured in Italy and imported to the US!
Each breaker comes with excavator mount, hoses, couplers & 2 tools – 1 chisel and 1 moil point. We will design and build the mount to your machines exact dimensions (pin diameters, pin centers and stick width). Lead time on breaker mounts is roughly 2 weeks.
If you are looking for a breaker for your skid steer – you can visit our skid steer range here!
Intelligent Hydraulic System
Automatically varies the energy and frequency of blows depending of the hardness of the material

Optimizes hydraulic pressure delivered by the machine

Enhanced performance and productivity
HARDOX Housing
Breaker casing made out of extra strength HARDOX steel plate

HARDOX steel eliminates buckling
Synchronized Internal Distributor
Synchronized internal distributor aligned with the piston for vibration dampening
And also a short hydraulic flow pattern making it possible to eliminate seals in the distribution area
Reduces working life of the hammer and significantly reducing downtime
Centralized Greasing
The centralized greasing system enables the sliding parts to remain lubricated even when the hammer is operating horizontally
Considerably reducing wear and tear on components and extending product lifetime
Dual Shock Absorption System
An internal hydraulic and external mechanical shock absorption system which substantially reduces the vibrations transmitted to the excavator
Anti Blank Firing System
Cuts out blank fire by eliminating any down pressure from the hammer whenever the tool is not resting firmly on the surface to be demolished

Increases the service life of all components subject to wear and tear, as well as reducing stress to the hammer body and excavator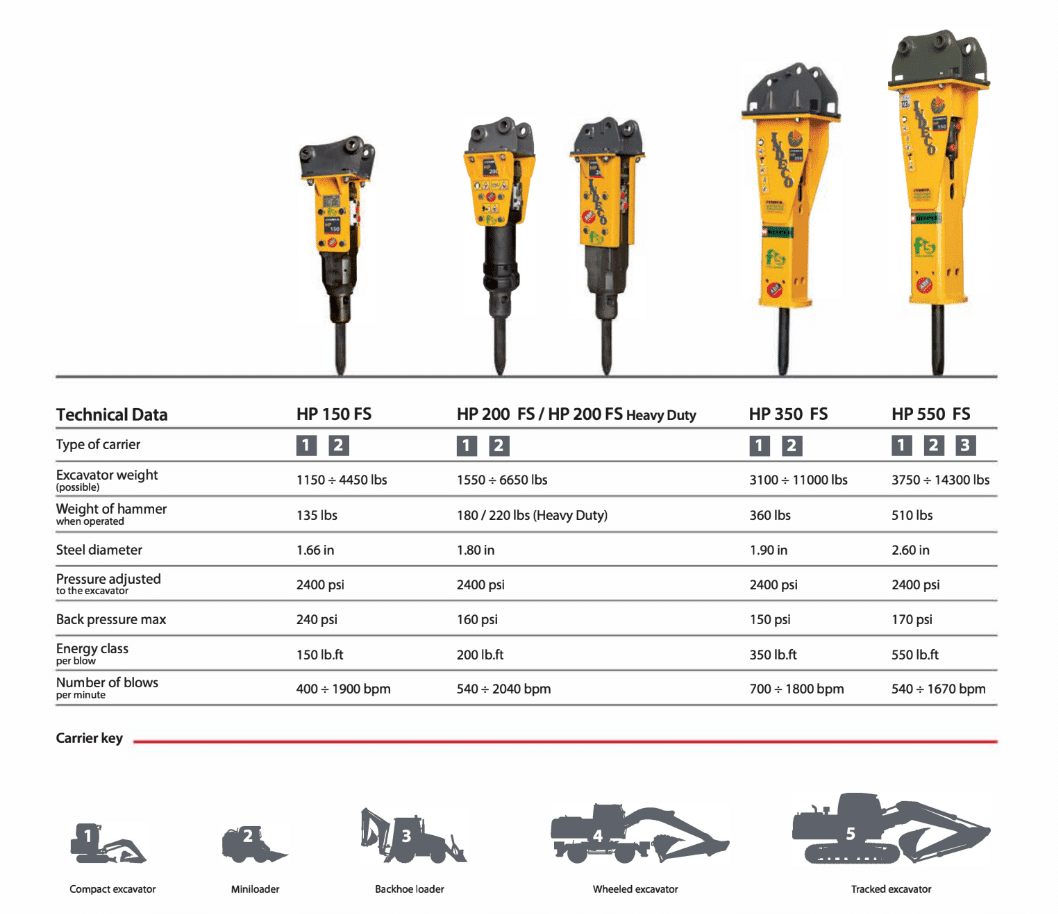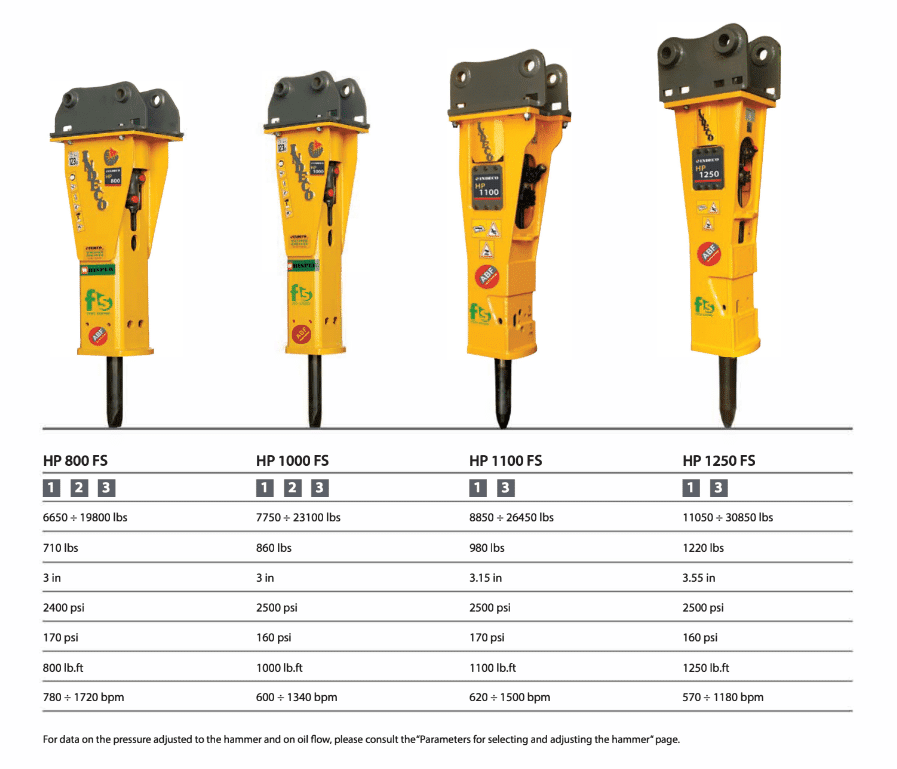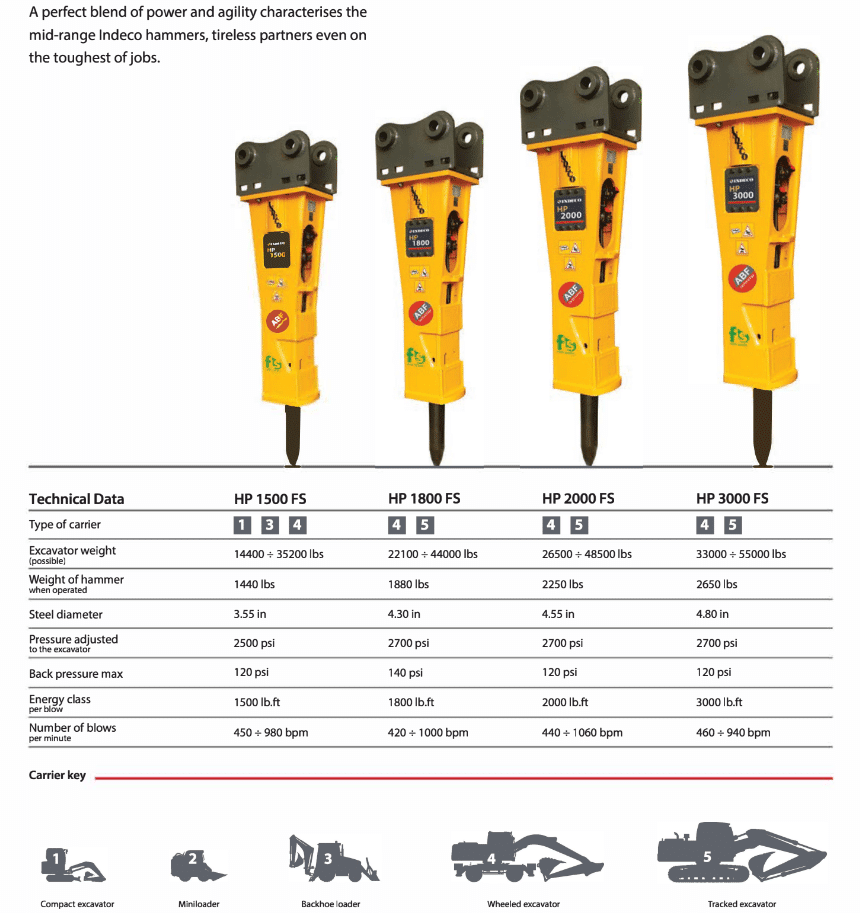 If you can't find the answer to your question, contact us below!